Chestnut Hills has added IEA Teams to our program! We have a High School Team and a Middle School Team, and we are competing in Zone 10, Region 1.
Our first season was a huge success, with our High School Team earning Champion at Regionals and our Middle School Team earning Res. Champion at Regionals! Both yeams qualifies to Zones, along with 4 individuals qualifiying. Two team members qualified to Nationals, where they will compete in April!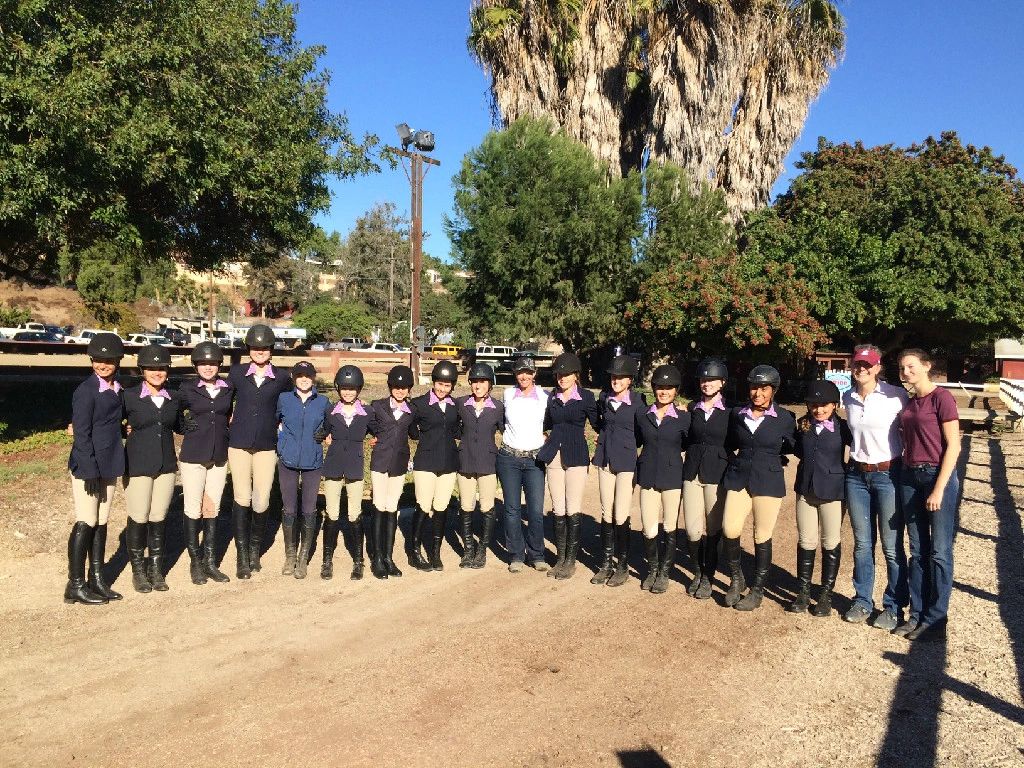 IEA is a fun way to compete without having a horse! It follows the college format of riding, where you draw a horse to ride, get on, and compete with little or no warm up! This format builds a rider's skills and prepares them for riding in college! It is a great way to build friendships and team skills!